Development is such a broad term with a little room for explanation; the scope of it is limitless. At times, development results in a chaotic life. However, when it comes to sustainable development, the end goal is different. It is to construct durable products while doing little to no harm to the environment.
What are the Sustainable Development Goals?
Sustainable Development Goals (SDGs) were adopted by all United Nations Member States in 2015. These global goals are a universal call to action. It ensures to end poverty and protect the planet so that people enjoy peace and prosperity by 2030.The 17 SDGs are integrated. It implies that action in one area will affect outcomes in others. So, development must balance social, economic and environmental sustainability.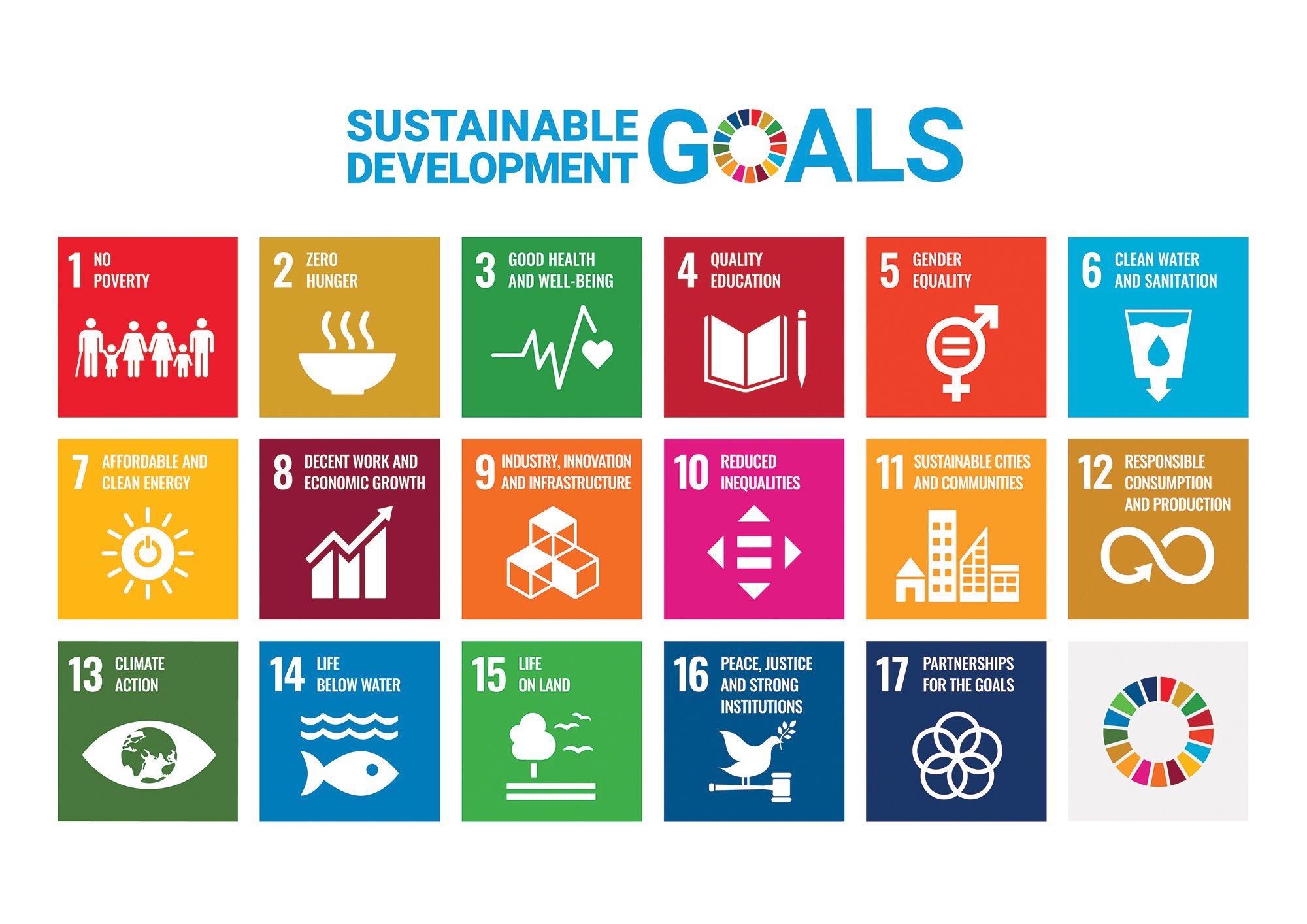 Voluntary National Review 2020
India, home to one-sixth of all humanity and holds the key to the success of the 2030 Agenda. India in its second VNR has made a shift to a "whole-of-society" approach with the Government of India by engaging sub-national and local governments, civil society organizations, local communities, people in unprotected and vulnerable circumstances and the private sector.
India's devotion to the Sustainable Development Goals is reflected in the national development agenda as reflected in the motto of Sabka Saath Sabka Vikaas (Collective Efforts for Inclusive Growth). Based on the evidence from the SDG India Index, which measures growth and improvement at the subnational level, the country has developed an effective SDG localization model based on adoption, execution and monitoring at the State and district levels.
Help Niswarth – The Selfless reach more people and help the communities around India by donating an amount and contributing with a selfless gesture. We continue to strive for a better society and an earth-centric world.
The year 2020 marks the 5th anniversary of the adoption of Sustainable Development Goals by 193 countries at the UN General Assembly.
The following portrayal further highlights India's progress across the SDGs.
Sashakt Bharat – Sabal Bharat (Empowered and Resilient India)
Uplifted More than 271 million people out of deprivation through economic growth and empowerment. Improved access to nutrition, child health, education, sanitation, drinking water, electricity and housing, has led to reduced imbalances and inequality among people in vulnerable situations.
Swachh Bharat – Swasth Bharat (Clean and Healthy India)
Initiated by the Clean India Campaign and the National Nutrition Mission, India attained 100% rural sanitation and a sharp reduction in hindering child and maternal mortality rates. Universal health coverage has been institutionalized through Ayushmaan Bharat, the world's largest health protection scheme
India is at the forefront in the call for joint global action to deal with the COVID-19 pandemic. The country has proposed medical contributions to several countries and has operationalized the SAARC COVID-19.
Samagra Bharat – Saksham Bharat (Inclusive and Entrepreneurial India)
Social inclusion is pursued through universalizing access to nutrition, health, education, social protection, and developing capabilities for entrepreneurship and employment thereby boosting their economic empowerment.
Satat Bharat – Sanatan Bharat (Sustainable India)
India's climate action strategies call for clean and efficient energy systems, disaster-resilient infrastructure, and planned eco-restoration. Globally, India stands third in renewable power, fourth in wind power, and fifth in solar power.
The Government of India will continue to operate collaboratively with all domestic and global stakeholders to advance endeavors for a sustainable planet for future generations.
Furthermore, The team of Niswarth – The selfless is working day in day out on diverse goals to protect the interests of the majority and the space we live in.We have undertook various programs like Sanshudhi – Cleanliness drives and Plantation drives in Delhi-NCR. Provided Projects like Annshaili to promote Healthy Eating and Lifestyle.
But the undertakings of each and every individual is obliged and it's important to have that sense of responsibility and accountability through which we can prosper as a Developed Nation.